The 11th Annual
Paideia College Society/Honors Program
Student Academic Conference
2008 Paideia College Society / Honors Program

February 29-March 1, 2008


Keynote speaker and artist: Charlie Peacock


Theme: "New Way to be Human"


Featuring Peacock's special lecture: "The Origin of Switchfoot and the Search for Meaning"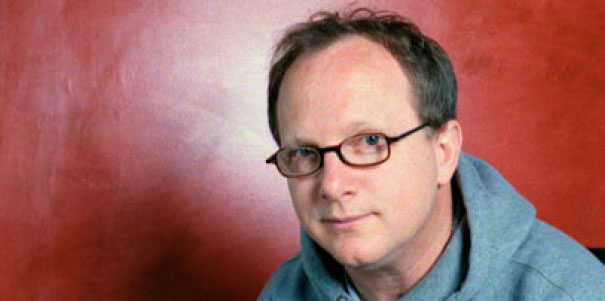 Charlie Peacock

Hit songwriter and Grammy winning producer Charlie Peacock began his career while still a solo artist for A&M Records and later Island. His discography is as varied as his musical tastes and stretches from his own jazz/improvisational music project, Love Press Ex-Curio, to gospel legends Al Green and Ce Ce Winans, to the smash pop success of Switchfoot. As an artist/songwriter, Charlie has worked with CBS Songs, SBK Publishing, and EMI Music Publishing. He has developed three very successful publishing catalogs: Andi Beat Goes On Music (BMI), Sugar Pete Songs (ASACP), and Alright Bug Music (BMI). Film and television credits range from Fame in the '80s to The OC today, as well as films such as A Walk To Remember and Spiderman II.
Peacock's Honors: GMA Producer of the Year (3x recipient), BMI Pop Award (4x recipient), BMI Million Airplays Award, BMI Two Million Airplays Award, BMI Songwriting Awards (8x recipient), ASCAP Pop Award (2x recipient), Nashville Songwriters Association International Award, GMA Dove Award (9x recipient), Grammy Award, Gold and Platinum Honors for over 20 million album sales.